Actual Radio Academy
Fancy being a radio presenter, would like to learn more about audio production or think you're got what it takes to be the next voice of Saturday night TV and would like help putting a voiceover demo together? Then the Actual Radio Academy is for you.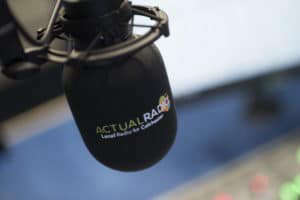 We have three areas we specialise in, they are:
Radio Presenting Workshop
Audio Production, putting together adverts and promos for radio
and Voice Overs, Recording, technique and editing.
Here at Actual Radio we have industry experts who have worked for the BBC and commercial radio and are happy to pass on their knowledge and experience to help you on your journey.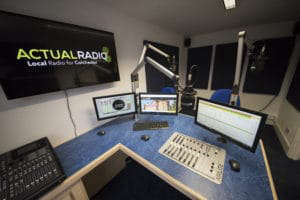 From complete beginners to the more advanced, come and join us for a day in our Colchester studio where you can learn more, get one 2 one advise from an industry professional, receive great feedback and produce a demo for you to take away.
Spaces are limited as courses are popular so please contact us for availability & pricing.