Advertise
Are you looking for Radio Advertising in Essex?
Actual Radio is one of the largest local commercial radio stations in Essex. Without question radio has always delivered results. By advertising with us your advert/message will reach thousands of listeners every week.
Radio offers you "more audience impressions for your money than with any other medium".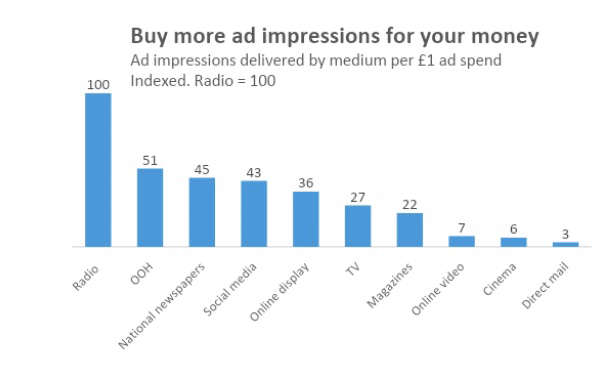 [Source: Radio Centre]
Broadcasting from our studios in Colchester across Essex on DAB we offer a potential reach of 1.5 million listeners.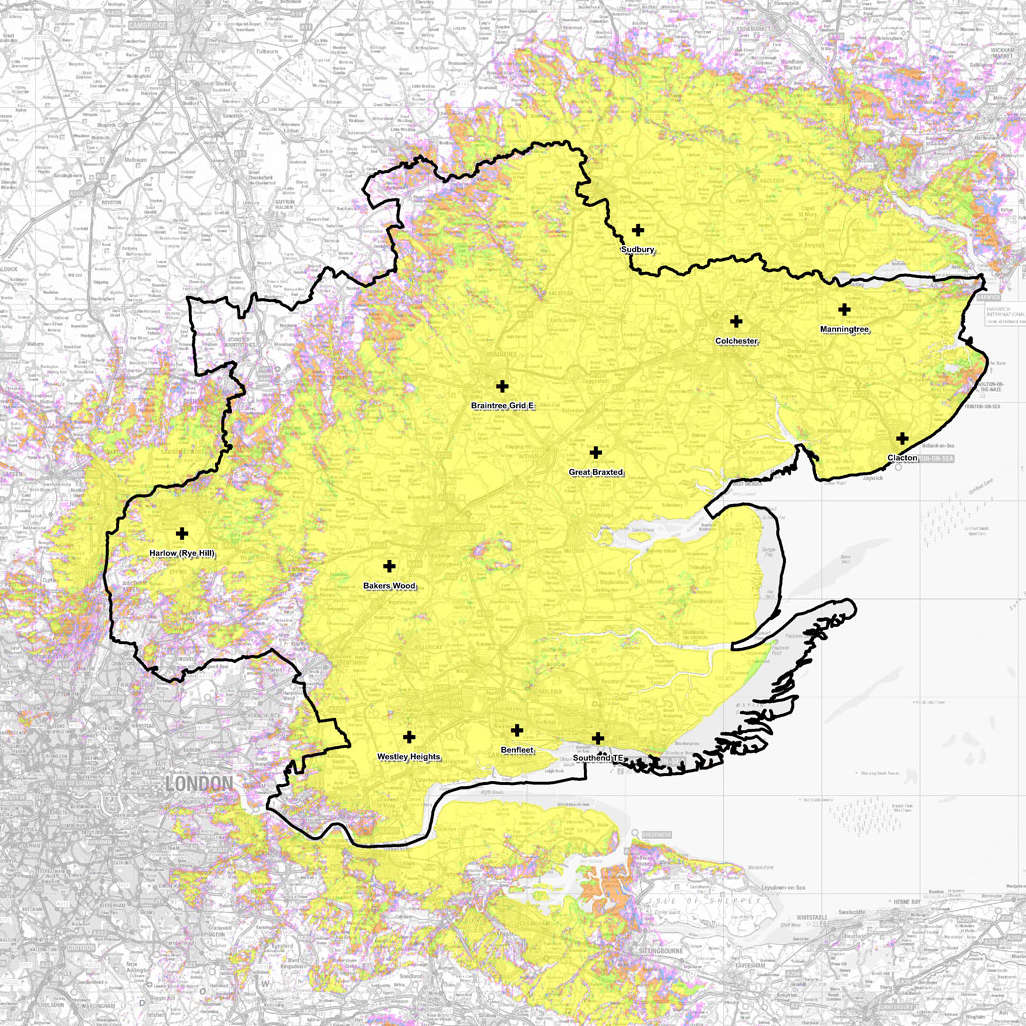 [Source: Map Arqiva]
On average radio delivers £7.70 revenue return on investment for every pound spent. Radio increases brand browsing by 52% and advertisers awareness by 48%.
We offer a range of advert spots and show sponsorship options to suit your budget.
Your company name and strap line could be the sponsor of Breakfast with Dom or Dave Gowland on the Big Drive Home, alternatively you could sponsor the hourly weather or sport update.
Need an advert? Our team will work with you to write and produce your fantastic advert.
Play Advert Demo:
The options are endless:
30 Second Advert Spot*
Show or Feature Sponsorship.
Advertising on the popular Actual Radio website.*
We could even host an Outside Broadcast from your business location.
Want to know more? Download our Media Pack HERE.
Ready? Contact Us
Here are just some of our amazing clients:
*If you require an advert to be created, our team can work with you to produce your advert, please contact us for details.