Public File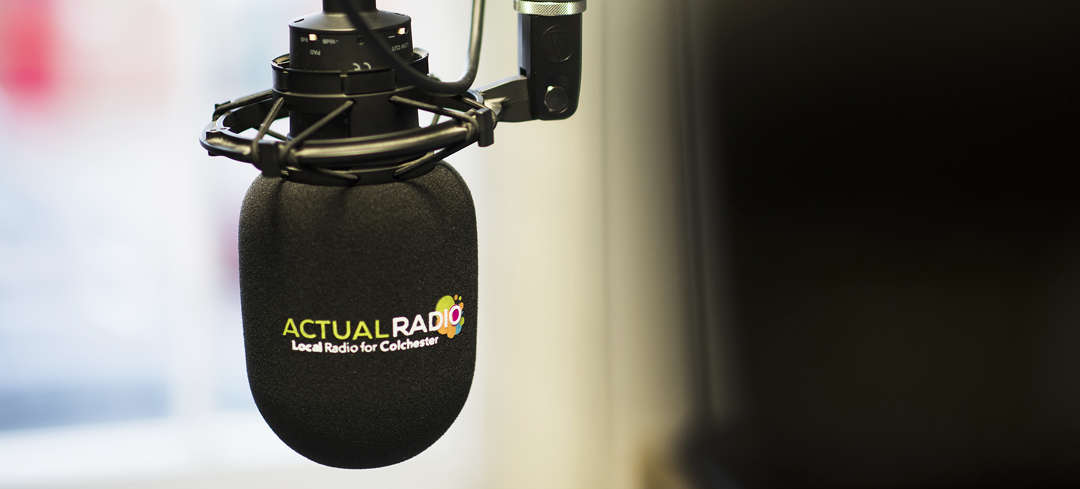 Contact Us
Actual Radio is the local commercial radio station for North East Essex. Broadcasting from our studios in Colchester across Essex on DAB. We always welcome comments and feedback from our listeners.
Actual Radio's Director/Owner is Pete Chapman.
News Bulletin Schedule
Actual Radio broadcasts national news and weather hourly and on the half hour in Breakfast and Drivetime. Our news is provided by Radio News Hub.
Programme Schedule
To see a copy of the latest programme schedule for Actual Radio click here.
Recorded / Voice Tracked Programming Sometimes what you hear on Actual Radio is recorded or voice tracked. Generally, we aim to be live, but there are times when some shows may be recorded or voice tracked.
Station Playlist
Our playlist is pre-scheduled weekly, for all enquiries regarding our playlist, please contact info@actualradio.com
Station Contact Details
Actual Radio Ltd
15 Queen Street
Colchester
Essex
CO1 2PH