Get Involved
Are you full of confidence and as excited about Colchester as we are? Here at Actual Radio we have several positions available to join our team.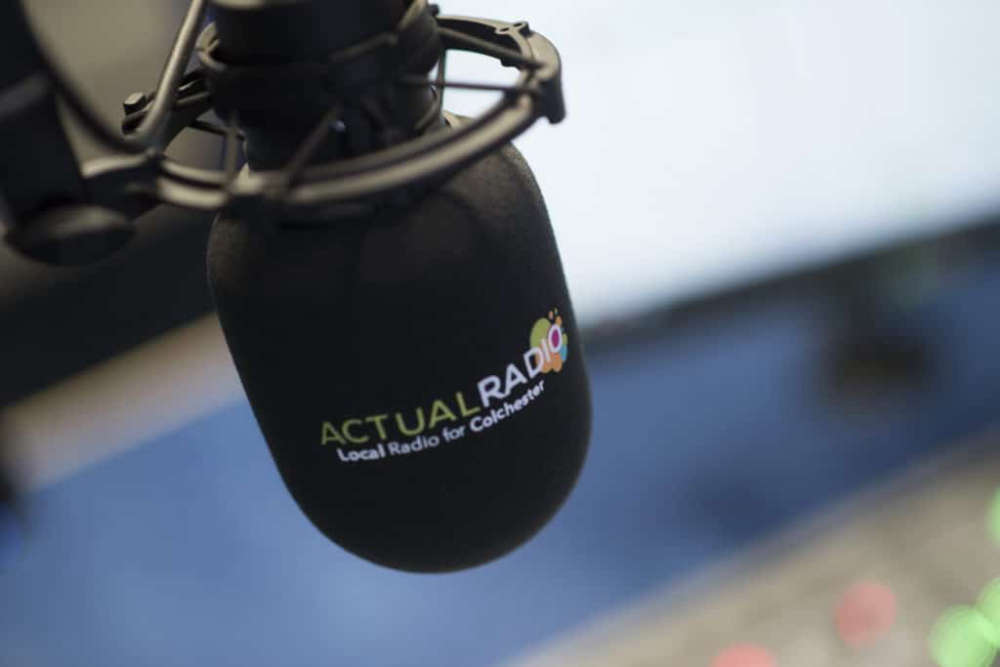 ---
Arts Contributor
Colchester is well known for it's Arts, be it at the Arts Center, Firstsite or the Headgate Theatre. We are looking for a contributor who would like to attend local shows, events and preview nights on behalf of Actual Radio and report back both on air and the website.
This is an unpaid post but you will receive FREE tickets to some of the towns most prestigious arts venues and feel really important.
---
Journalist
Most suited to someone who has been a journalist and now retired, we are looking for the right person to join our team to report on local news stories and update the news section of the Actual Radio website. Producing features for broadcast could also be part of this position.
Pay TBC
---
Promotions Team
Join in the fun at many local events in and around Colchester with the Actual Radio promotions team. It doesn't take much time and all we ask is that you're committed and turn up with a smile!
We pay expenses and lunch (a hotdog or a burger, no Rossi ice cream).
---
For more details and to show your interest in any of these positions please send us a message on the contact page.